Marketing Strategy & Planning
You know your business better than anyone else but you may need support in identifying who your customers are and how best to reach them.
We know what works.
Working closely with you we develop short and long term marketing strategies that are aligned exactly to your business goals. We create and execute marketing plans that maximise your return on investment ensuring that you retain your existing customers and attract new ones to help your business grow.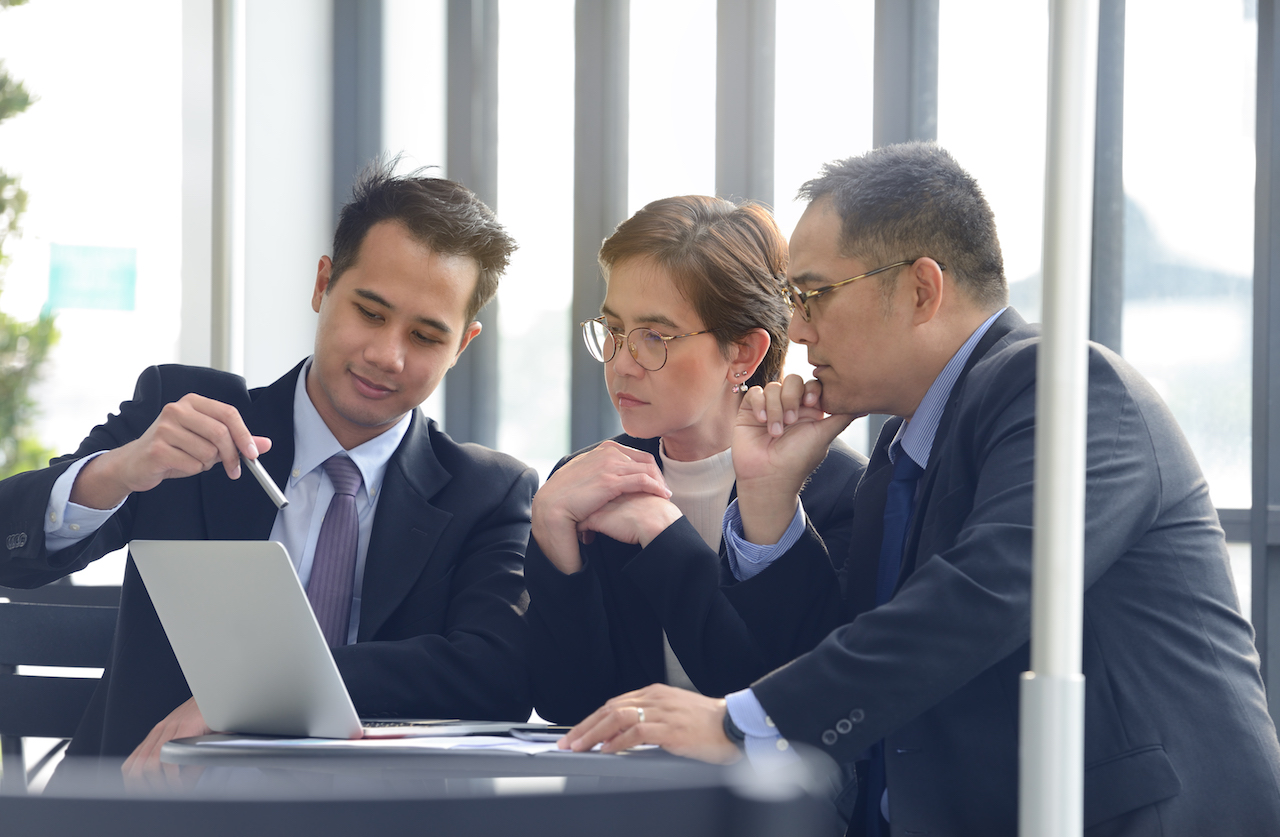 We can also help you with:
Branding
Proposition development
Website design and build
Email marketing
Direct mail campaigns
Optimising your website for search (SEO)
Paid Advertising
Content & Blog Planning & Copywriting
Social Media Management
Printed Marketing Material